of High-quality Domestic Flour Mill, Commercial Flour mill & Masala Machinery, Pulverizer, Kandap Machine, Electric Motors, Vertical Flourmill, Tebal Top Flour mill, Grevy machine, Vegitable Cutter, Doubble Stage Pulverizer Machine, Chaf cutter Are Etc….
SHREEDHAR was established by SHREEDHAR INDUSTRIES in 2000 with an aim to serve the High-Quality Domestic Flourmill, Commercial Flourmill, Masala Machinery, Pulverizer Machine, Rice mill, Kandap Machine, Chili Cutter, Flour Mixing Machine, Dal & Rava Mill, Gravy Machine, Dubbal Stage Pulverizer and Grain Machinery. one of the leading manufacturer of Machinery.
You need to contact us for Order by visiting our Contact Page or Call on Mobile Number.
To process your order We will manufacture Products in our manufacturing Units.
We will test the whole functionality of the product to Maintain Product Quality and Clients Satisfaction
After Manufacture your Products and All other Formalities. Delivery of Products takes a place.
Our Valuable customers List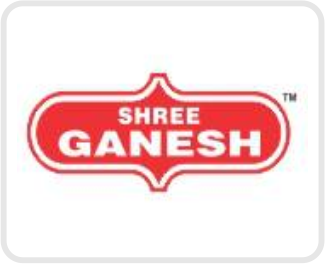 Our Valuable customers List
Our Valuable customers List
Our Valuable customers List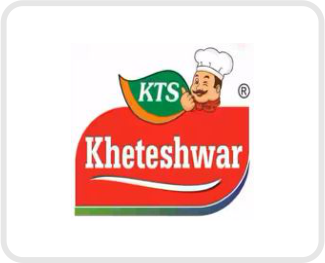 Government recognized Star Export House.
Operating with World-Class Infrastructure Facilities.
Vigilant Quality control & Safety standards.
The entire product range and the processes involved comply with ISO 9001:2015 & CE Certificate.
Established in 2000, commanding an unmatchable experience and expertise that can be traced back to over five decades.
1000+ dedicated Team power with the Group.